COVID-19 - VIEW the MENU and ORDER your takeaways ONLINE at http://menu.funkyduckcafe.co.nz

OPENING HOURS:
Monday - Tuesday 8am to 3pm
Wednesday - Thursday 8am to 5.30pm
Friday - 8am to 7PM (pizza night)
Saturday - Sunday 8am to 5.30pm

Located in Whanganui's premier Virginia Lake reserve, the Funky Duck Café and Restaurant is open 7 days a week with fine coffee, NZ Wines, craft beers and a big selection of hot and cold food. Late nights every Friday and Saturday with an exclusive selection of Gourment Pizzas (our goal to make the best pizza in town). Eat in or take out.
Live music every Sunday.
We have our own playground for young children and a selection of inside or outdoors seating.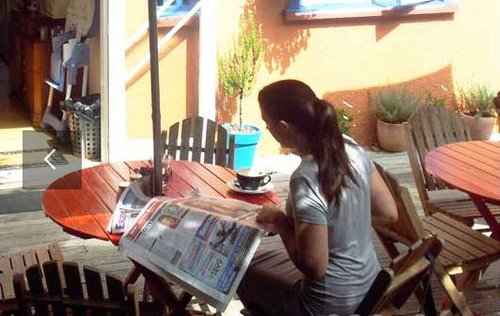 Locally Owned
The Funky Duck Café, Restaurant is locally owned and operated, most of our food is prepared in house by our local chefs. We aim to provide quality food in a fun atmosphere with good service. Bookings recommended 06 - 348 4799.